Link's Backhoe and Skidsteer Services is a proud member of the Delisle, Saskatchewan community, serving Saskatoon-area farms and acreages since 2007. We are family owned and operated. We offer 24-hour emergency service and are certified to safely manage well, wastewater and septic services.
We are a professional member of the Saskatchewan Onsite Wastewater Management Association https://www.sowma.ca. We are cross-connection certified and Saskatchewan Health Board approved. SOWMA advocates for safe and effective septic management for rural Saskatchewan.
Whether you're interested in an annual maintenance program, need your septic or well system assessed or just have questions, we can help.
We can take care of all your rural needs from water and septic systems, to complete electrical services, furnace heating and air conditioning (through our partnership with ATL Electrical, Heating and A/C), as well as general contracting services. See our Services page for the full list. We even offer skidsteer and backhoe services. Whether you need some egress windows dug or fence post holes augers, gravel, topsoil, excavation work, or building materials moved, rest assured that your site work will be completed safely and at a fair price by our construction professionals.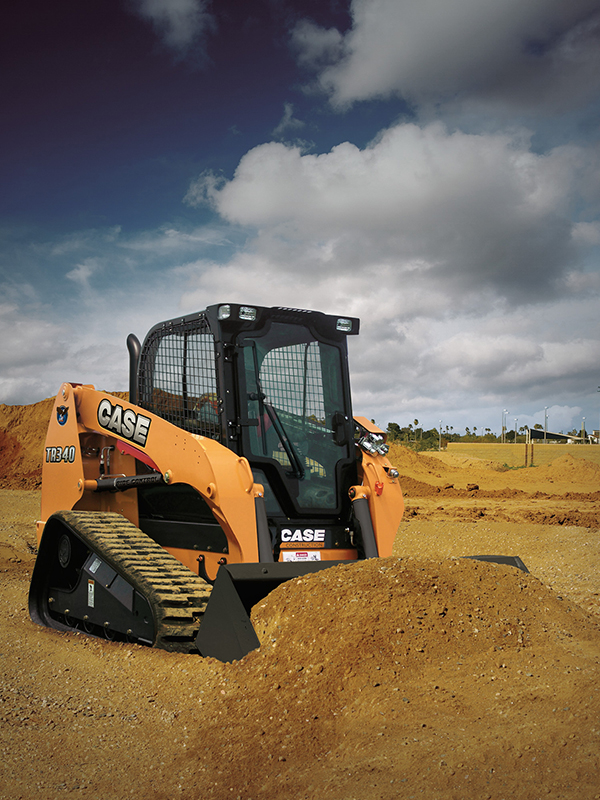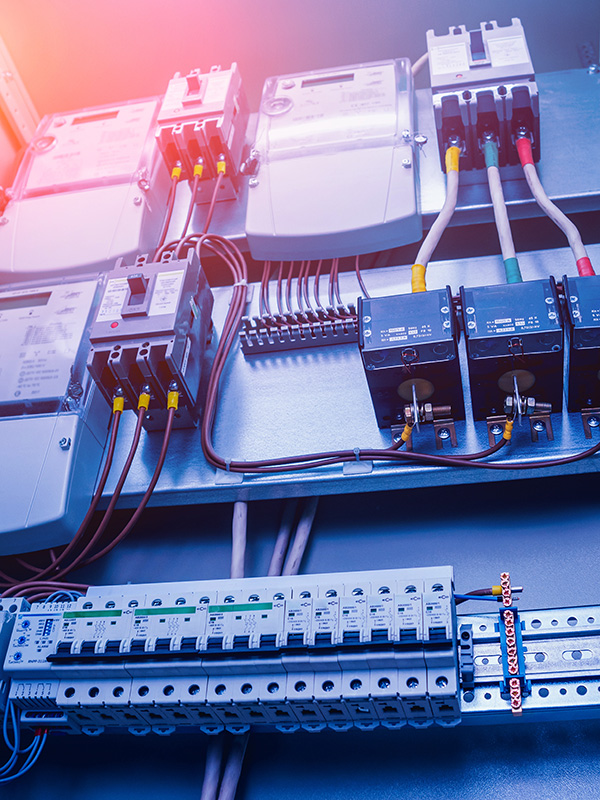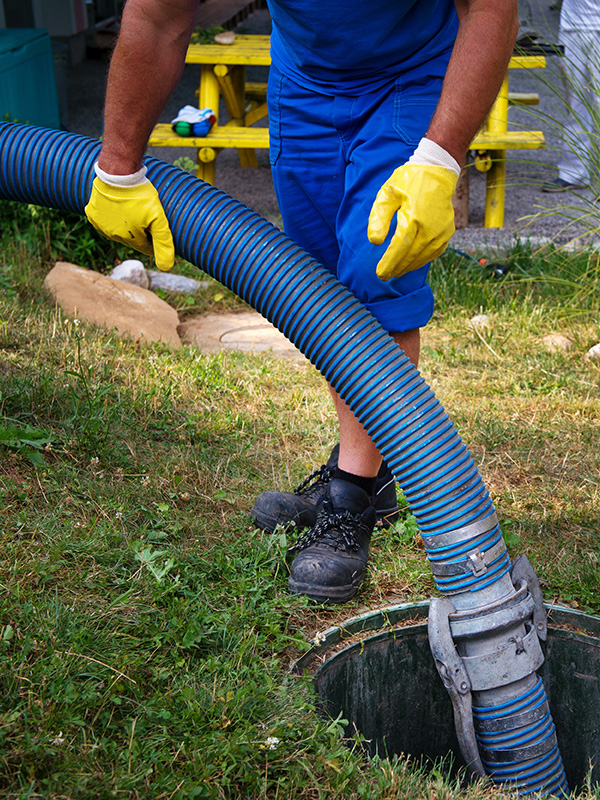 "We have used this company often for our septic issues, but this time I called to see if they work with water treatment (RO) systems. I was very pleased that they do, as I have always had such good service. This time was no different. They diagnosed the issue and fixed it. They also recommended other changes that we might want to look at to save problems in the future. Larry also walked us through what we need to do for maintenance to keep the system running properly. So impressed with this company and it's employee"
– Trish Holst
We have been so impressed with their after hours availability in emergencies and informative and professional help. Highly recommend.
– Ed Parsons